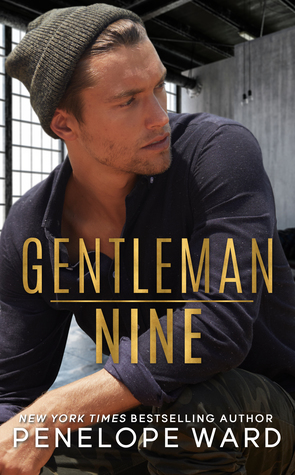 From New York Times bestselling author Penelope Ward, comes a new, sexy standalone novel.Growing up, the three of us were friends.He was the nerd.I was the playboy.She was the beauty.Deep down, I only ever wanted her. I kept it inside because Rory and I made a pact that our friend, Amber, was off-limits.He lied.I went off to college, and he got the girl.Amber never knew how I felt.They were together for years—before he broke her heart.Through i...
---
Reviews Gentleman Nine
I might've already read it. I might already love it. I might think it's one of Penelope's sexiest couples yet.But I don't want to make you jealous, so I won't confirm any of this.